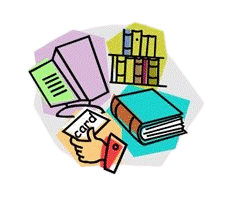 The media center serves students and faculty. Students visit the media center on a weekly basis for library lessons and to check-out books.
The library media program encourages and promotes literacy, a love of reading, a love or learning, and ensures that students and staff are effective users of ideas and information.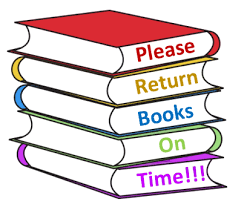 Parents, please make sure books are being returned with your child each week to the library. If your child is still reading the book they can renew it when they get in the library. If your child cannot find their book please let me know so that I can search for it before you pay for it. Lost books will need to be paid before the end of the school year.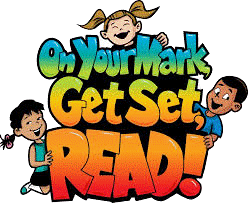 Encourage your child that when they have finished reading their AR books to take their AR test on the book. Most grade levels have an AR competition going on.
Students may take AR tests until 9pm, 7 days a week.