Special Education Teacher
Courses Taught: Grades - Kindergarten - 2nd
Reading
Writing
Math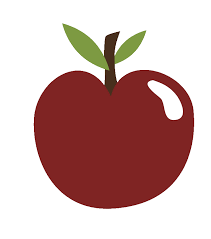 Welcome to Williams Memorial Elementary School! This is my 28th year in education and my fourth year at WMES I am currently teaching kindergarten through second grades. Most of my years were in Colleton County School District where I served in the capacities of Special Education Facilitator, Curriculum Facilitator, Assistant Principal, and Special Education Teacher.

I received my BS Degree in Special Education from The College of Charleston, my Master of Education in Elementary Principal and Supervisor from The Citadel, and am pursuing my Doctorate of Education in Educational Leadership from Charleston Southern University. I am certified in the areas of Special Education, Elementary Principal, Elementary Supervisor, and Middle Level Language Arts.

I have been married for 27 years to my husband, Chad, and we have twin daughters. Anni is a graduate of The University of South Carolina in Columbia, lives in Columbia, and is employed by SC Thrive. Campbell is a senior at The University of South Carolina in Aiken and will graduate with a BS in Clinical Laboratory Sciences in May of 2022.

I enjoy reading, cooking, walking, the beach, and cruising when I have free time!

Let's have a fantastic year at WMES!
Syllabus -
I teach reading, writing, and math based on individual student goals