Phone Number

843-563-3231
Email
ksadler@dd4.k12.sc.us
Parents Please Join Remind: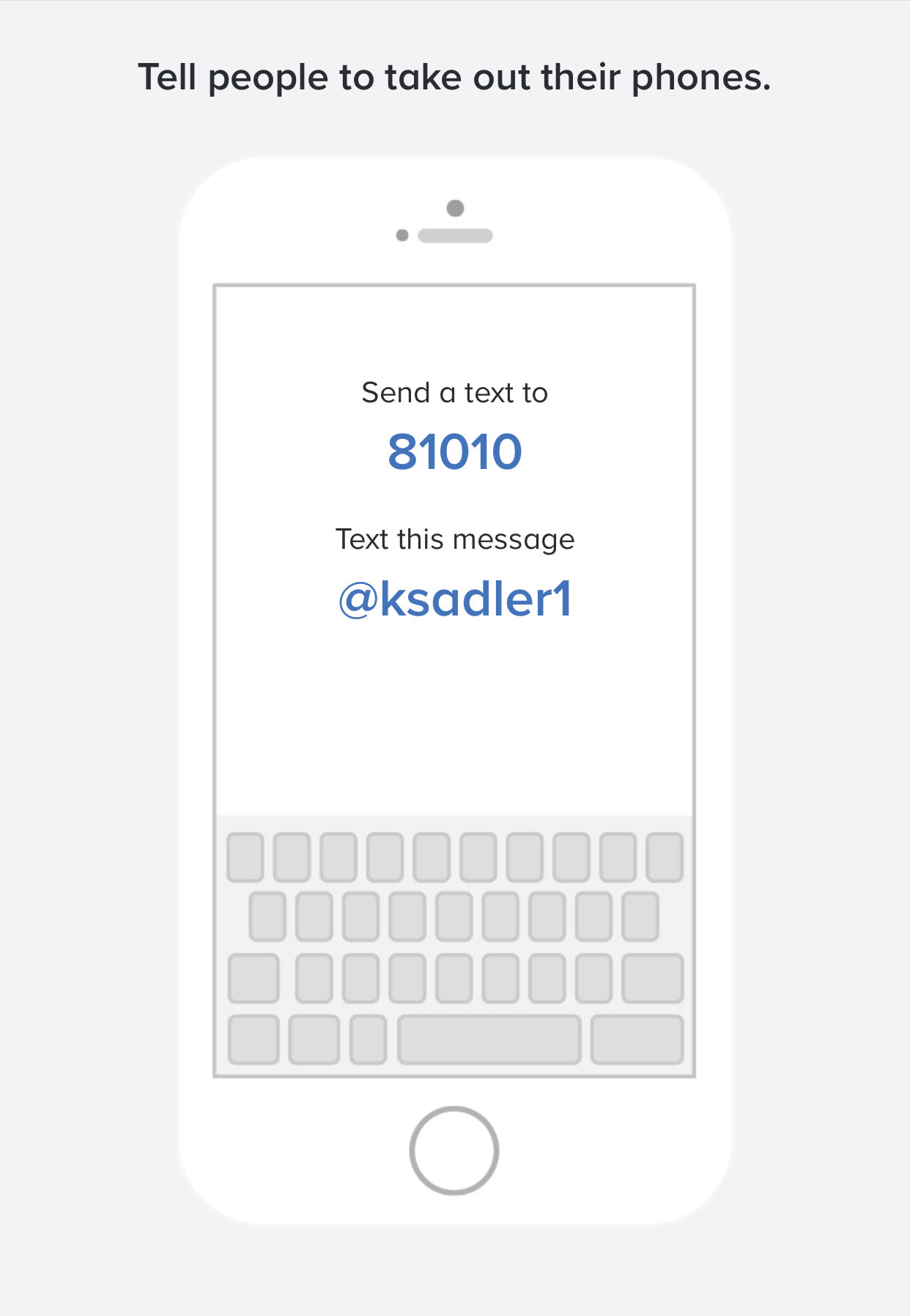 Courses Taught:
Pre-Kindergarten (K4) & Kindergarten (K5)
I attended Winthrop University for four years and graduated May 2015 with a Bachelor of Science degree in Early Childhood Education!
I am currently in my 6th year teaching at WMES.
I taught Pre-Kindergarten for 4 years, and this is my 2nd year teaching 5 year old Kindergarten. In my classroom, we love to dance, explore, and learn about new and exciting things! I currently live in Walterboro, The Front Porch of the Lowcountry. I love visiting waterfront parks, taking long walks on the beach, catching up on the latest movies, and spending quality time with my family. I was awarded Rookie Teacher of the year 2016 - 2017 at Williams Memorial Elementary which is a wonderful achievement. I enjoy what I do, and I believe that teaching is the profession that teaches all other professions!