4th Grade Math and Science
843-563-3231
REMIND Code:
@4RCWMES
Courses Taught:
4th Grade Math and Science
3rd Grade
3rd Grade Science Lab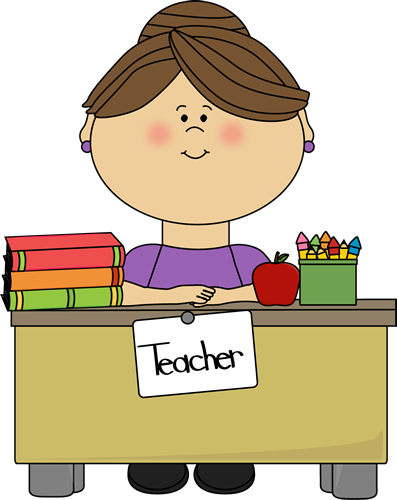 I received my Bachelors of Science Degree in Elementary Education from Charleston Southern University in 2004.
I also received my Masters of Education Degree from Southern Wesleyan University in 2006.
I have taught at WMES now for 17 years and have taught both 3rd and 4th grade. I have also specialized in math and science in both of these grades.
This is my 16th year of teaching at WMES, I am now working on my 8th year as a 4th grade teacher. I teach both math and science. In the past, I have taught 3rd grade science lab and general 3rd grade. I truly love working with the group of people here WMES.
I am from Gaffney, SC and then moved to Charleston, SC to attend college. After graduating, I decided to stay here in the Lowcountry and found my place here at WMES. Nine years ago, I got married to a wonderful man, and we live in Reevesville. We have two young children, Noah-7 and Lilly-5. We love spending time outside and enjoying a good movie as a family.