Courses Taught:
PreK- thru 5th Grade Art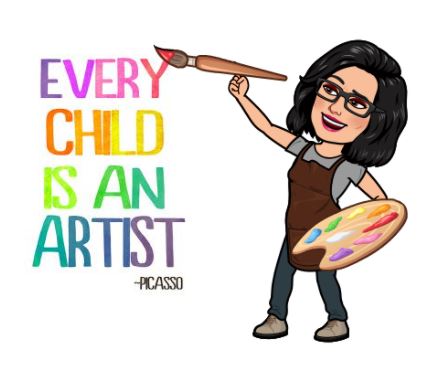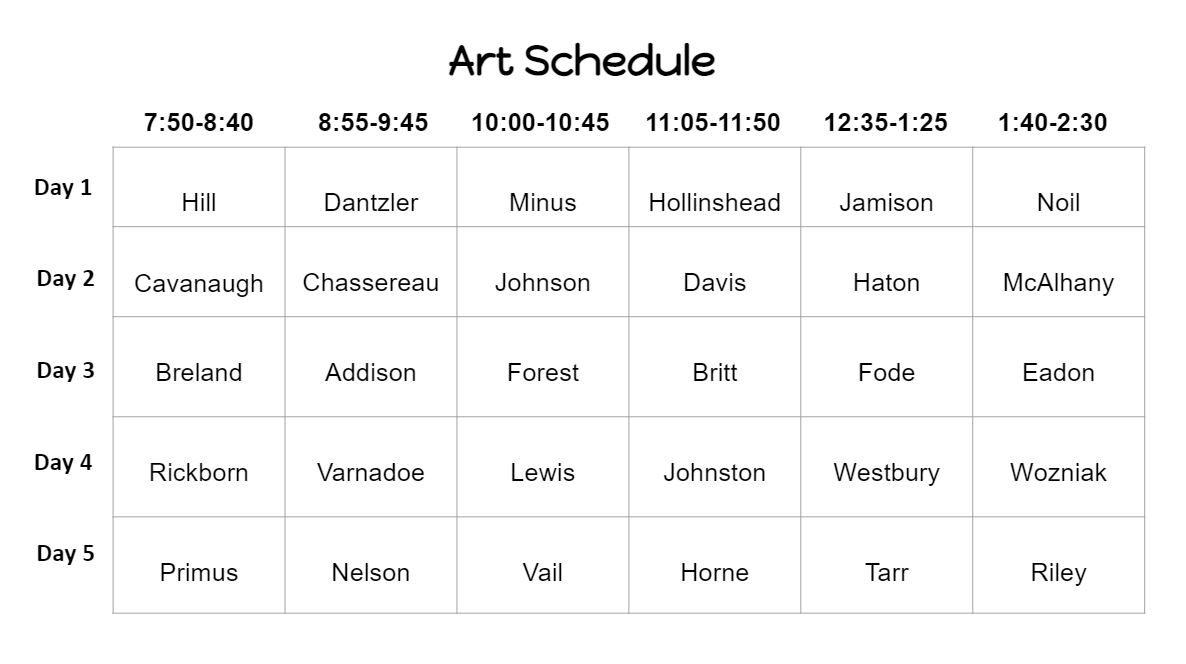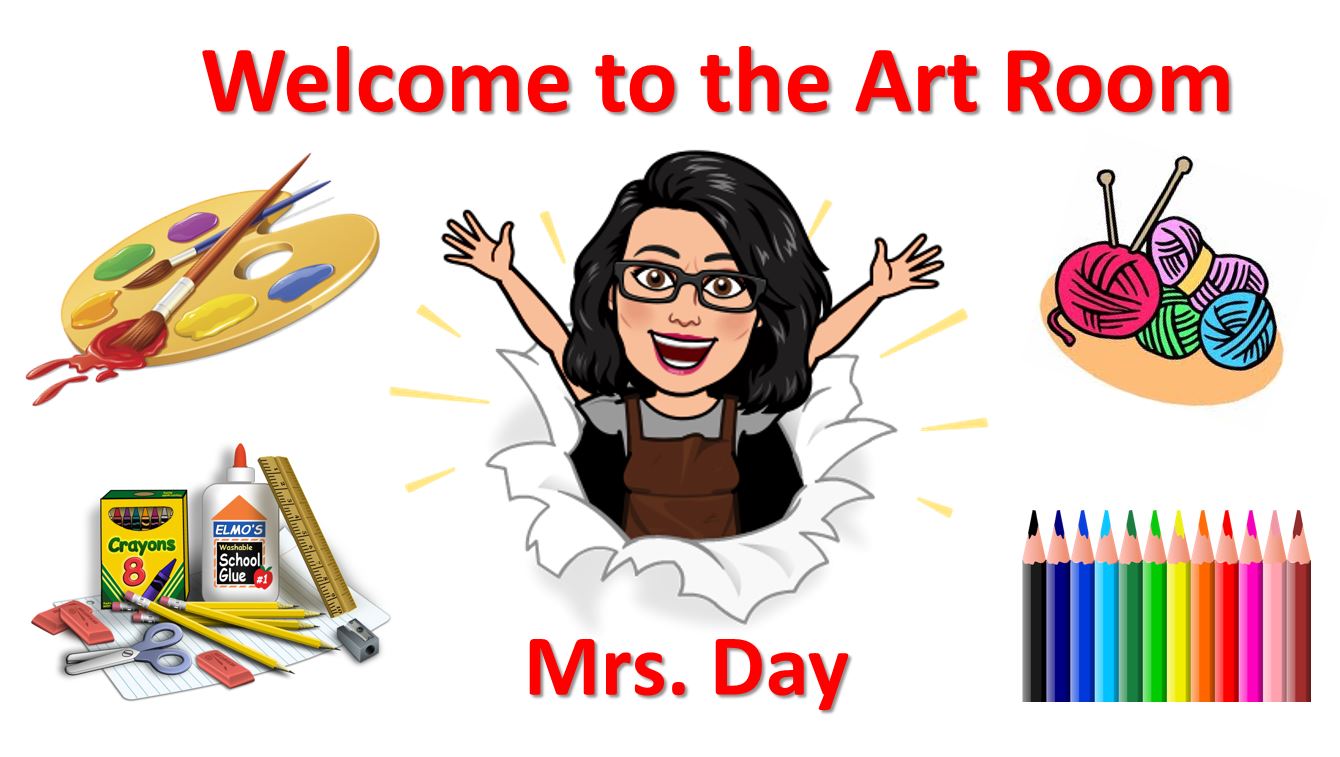 I am excited to begin my second year at WMES!!! I am originally from North Carolina where I have been an art teacher since 1990. I graduated from the University of North Carolina at Greensboro with a BFA in Art Education. I have taught every grade level including college level but my favorite is elementary students!!!
I have also been married since 1990 to my husband Jonathan and we have three children. Mackenzie is 22, Caleb is 20 and Andrew is 17. My hobbies and interests are art, ancestry, antiques and learning about history. I have traced my ancestors back to Scotland, Ireland and England. My grandmother was a Lynch and she was a cousin to the signer of the Declaration of Independence for the state of South Carolina, Thomas Lynch, Jr. His great-grandfather Jonack Lynch, came from Ireland and was one of the first settlers who was granted land on the Cooper River in South Carolina. Jonack Lynch would be my 7x great grandfather. I think history, particularly ancestry, is fun because you can find out really cool stuff about yourself, your family and your state and country.