Physical Education Teacher
Courses Taught: K-2 Health and 3-5 Physical Education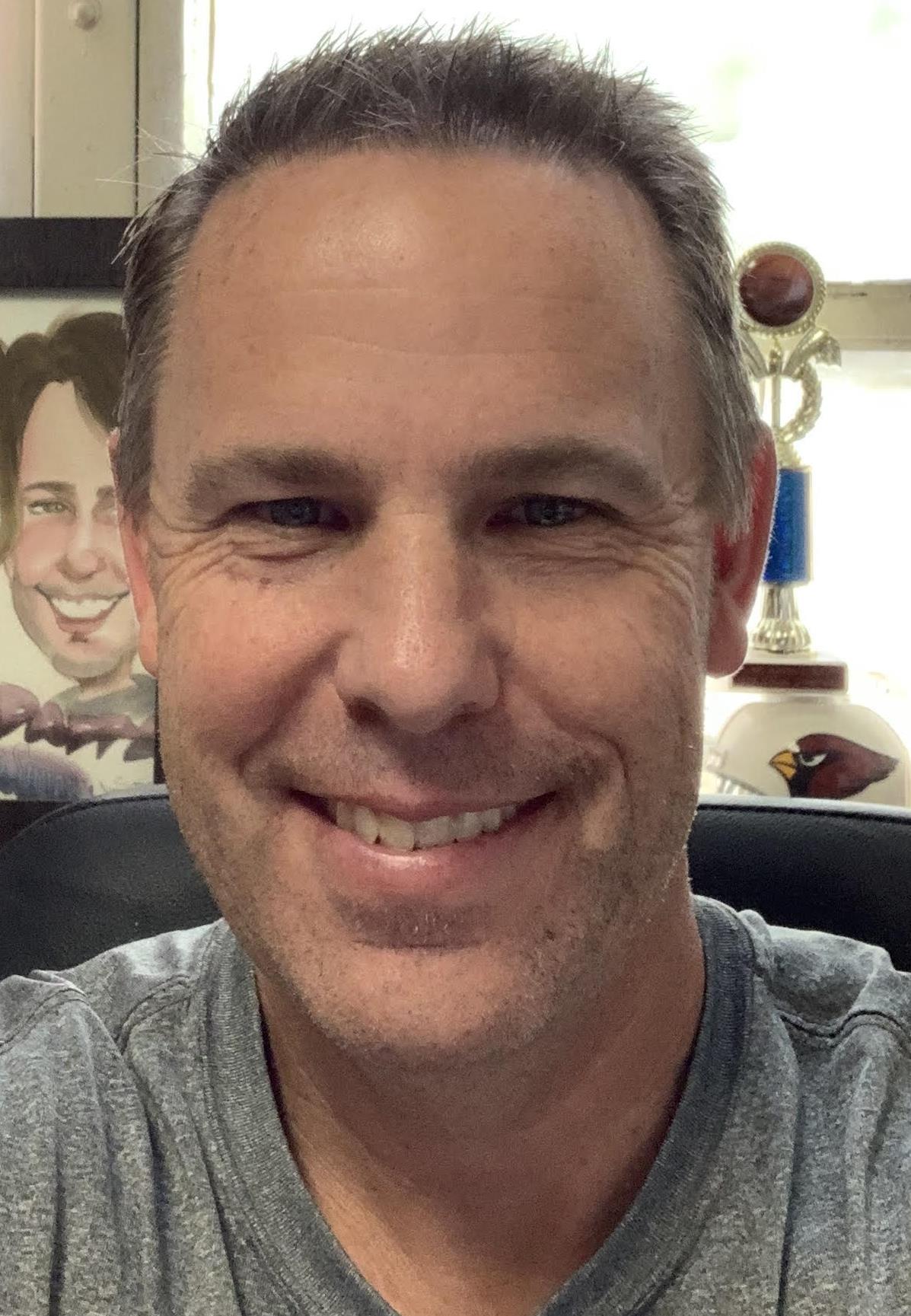 This will be my 3rd year teaching here. I'm so excited about this school year. I teach Physical Education and Health to our students at William Memorial Elementary School. This will be my 3rd year teaching here. I have felt welcome here and hope to make a difference in the lives of our students through promoting health by bringing a diversity of activities for our students to engage in.
I have taught and coached a number of years here in the states as well as in Mexico. I'm fluent in Spanish and believe I can bring diversity into the Physical Education Program. I relish "ah ha" moments when students overcome a certain challenge, achieve the skill level, or understand a concept being taught.
I'm married, and wife wife is a teacher in Dorchester District 2. We have four children, two girls and two boys. I love playing basketball with my boys and fishing! My oldest daughter is in the Navy, and I am happy to say I'm a proud Grandpa. Our youngest daughter is happily married and lives in Arkansas.
We are having a great year so far and hope to finish strong!
If you have any questions or concerns you can email me at edrysdale@dd4.k12.sc.us
Respectfully,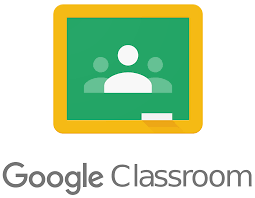 Student's click the link to access Mr. Drysdale's Google Classroom