Courses Taught:
English/Language Arts 3rd and 4th GT
Social Studies 3rd and 4th GT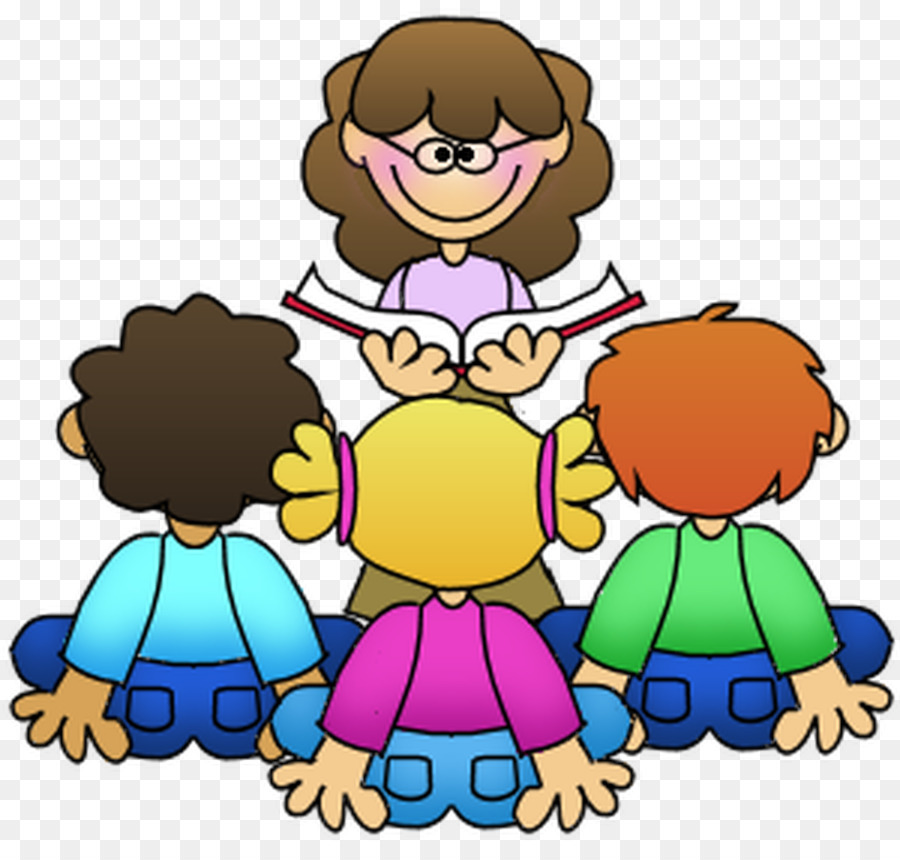 I live in Holly Hill along with my husband, daughter who is a senior in college, and twin 16 year old boys. Our family is very outgoing and are involved in many different things. Sports is a common thread in our family. We enjoy Clemson football and watching the Yankees play. During the summer, we spend time at the beach and the lake.
The 2020-21 school year will be my 25th year as a teacher. In August, 1996, I began my teaching career as a 6th science and social studies teacher in Manning. In August 1999, I transferred to Williams Memorial Elementary School as a 5th grade teacher, and later moved to 4th grade. I currently teach 3rd and 4th grade.
I graduated from the College of Charleston in May, 1996. In December 2004, I completed a Masters Degree from Nova Southeastern University. In 2008, I obtained National Board Certification and renewed my certification in 2018.