COMPUTER LAB: Touch Typing Fun!
Courses Taught
Grades K4-5th Touch Typing & General Computer Skills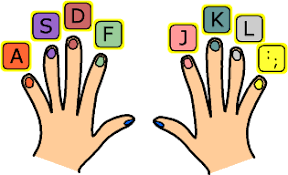 I have a BS (Francis Marion University) and received my Masters in elementary education at South Carolina State University. I have taught here at WMES for over 17 years in all subject areas. For the upcoming school I will teaching be touch typing and other computer skills.