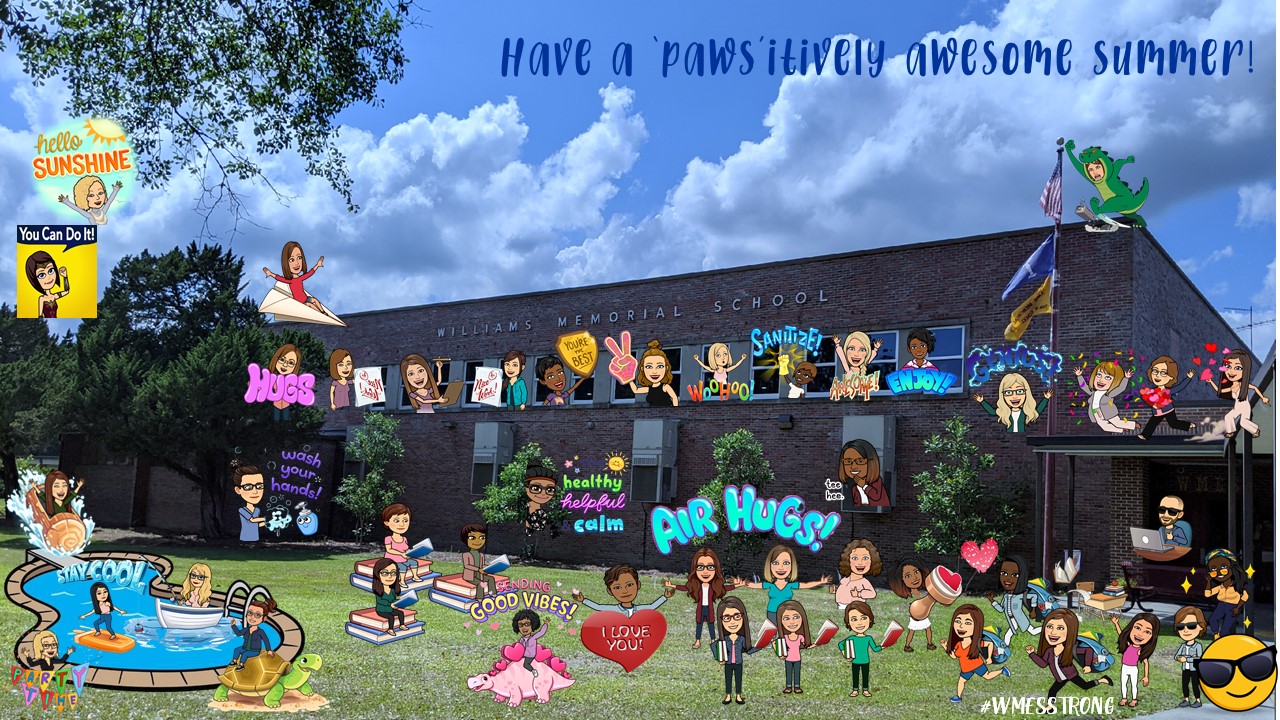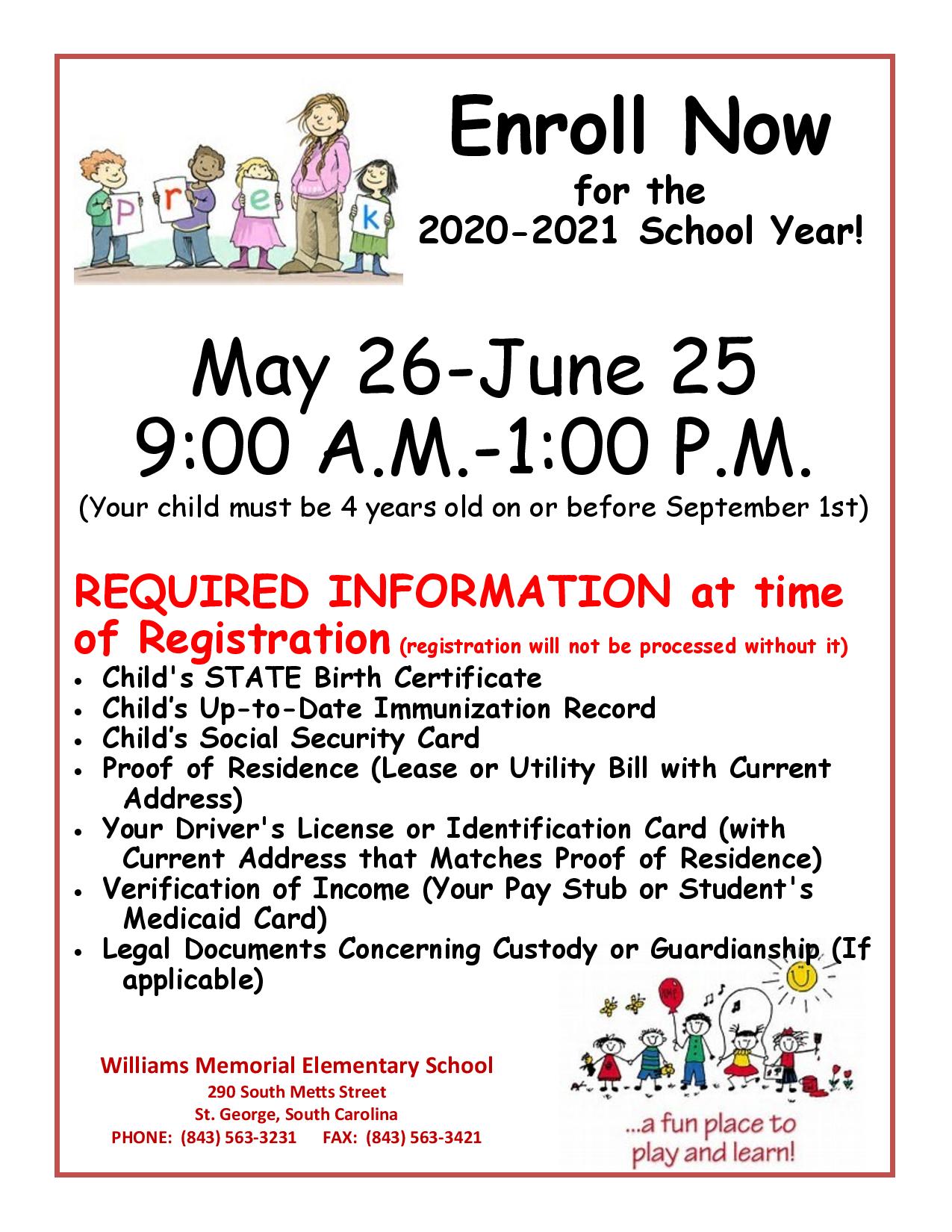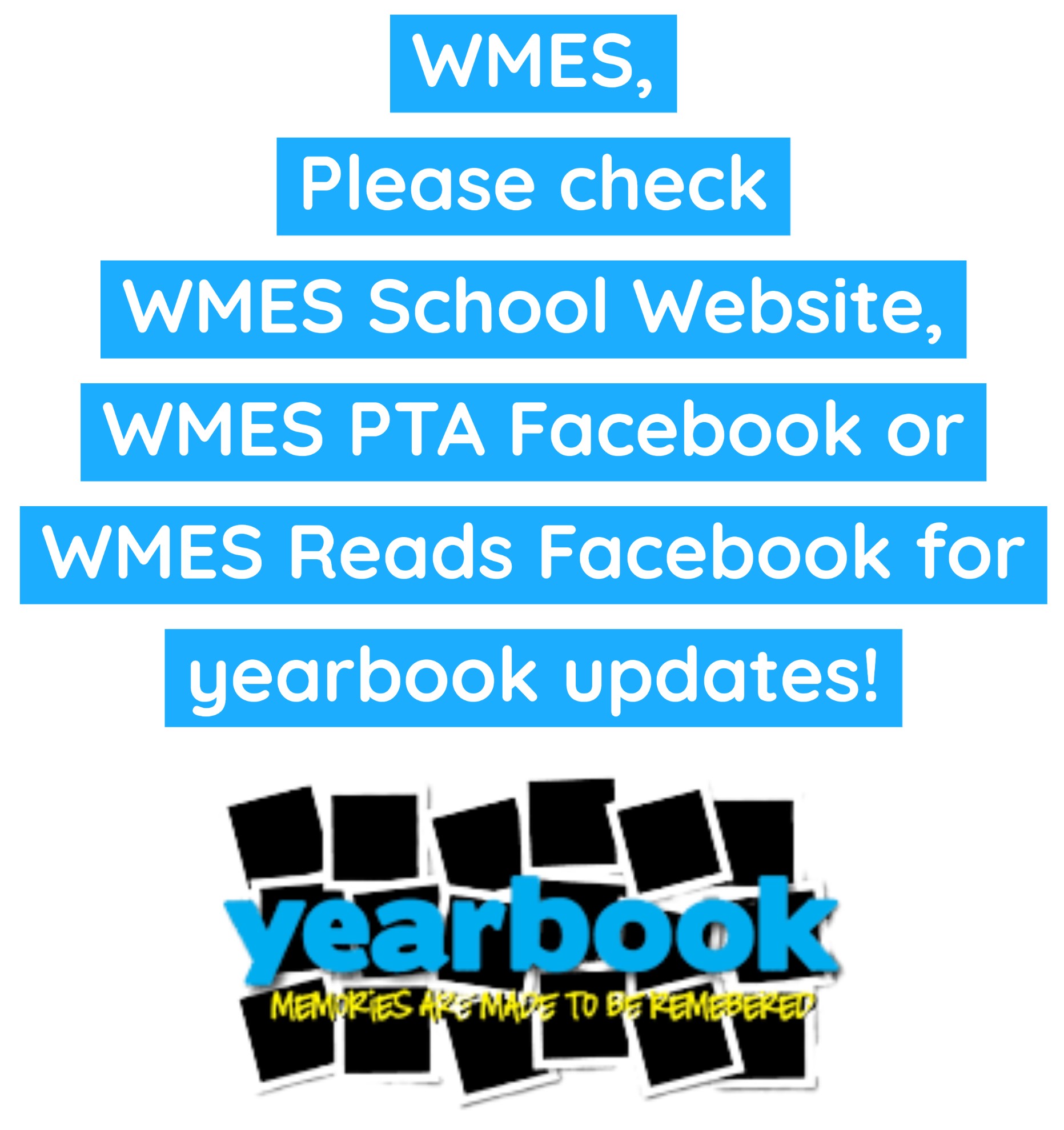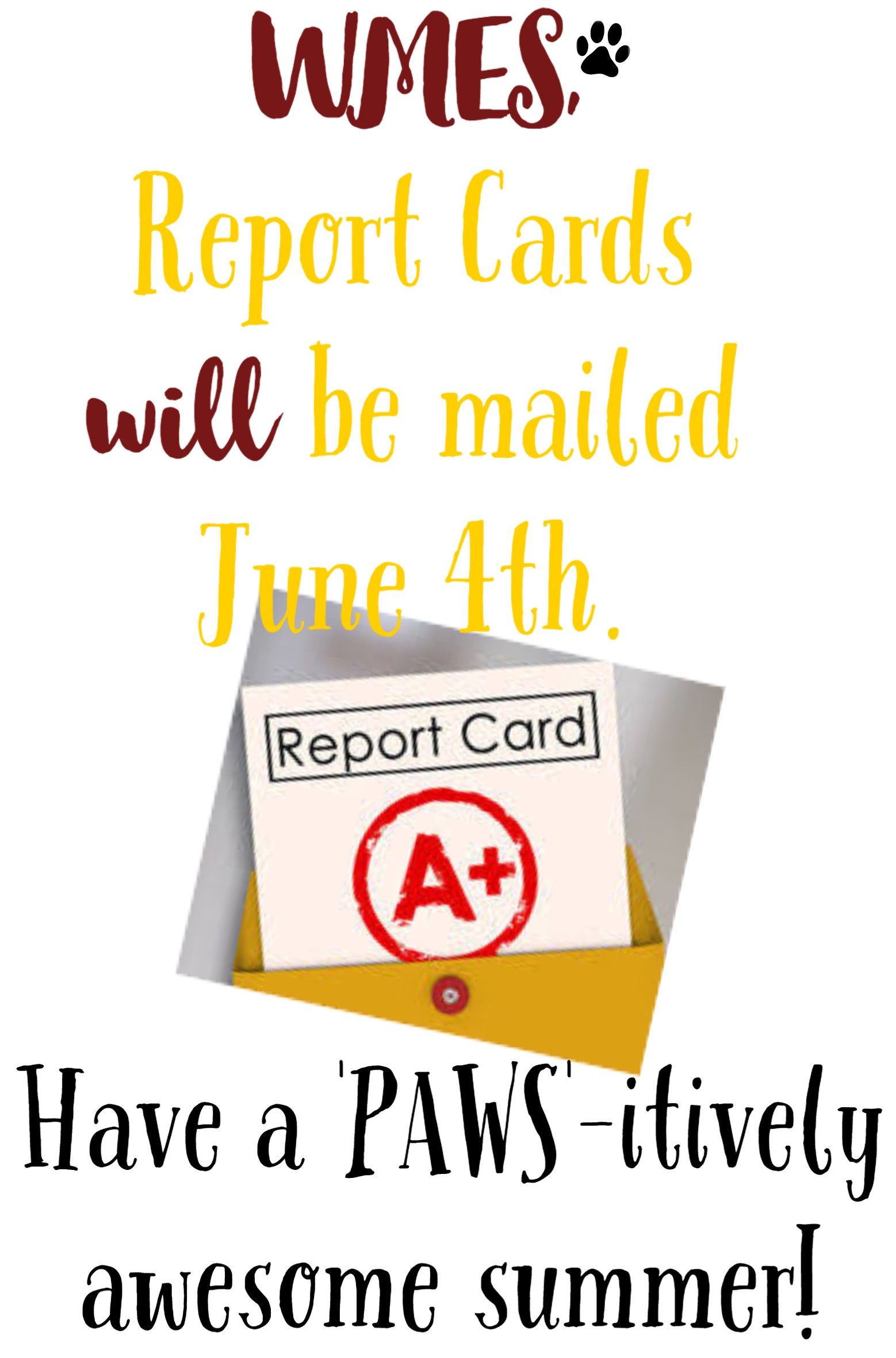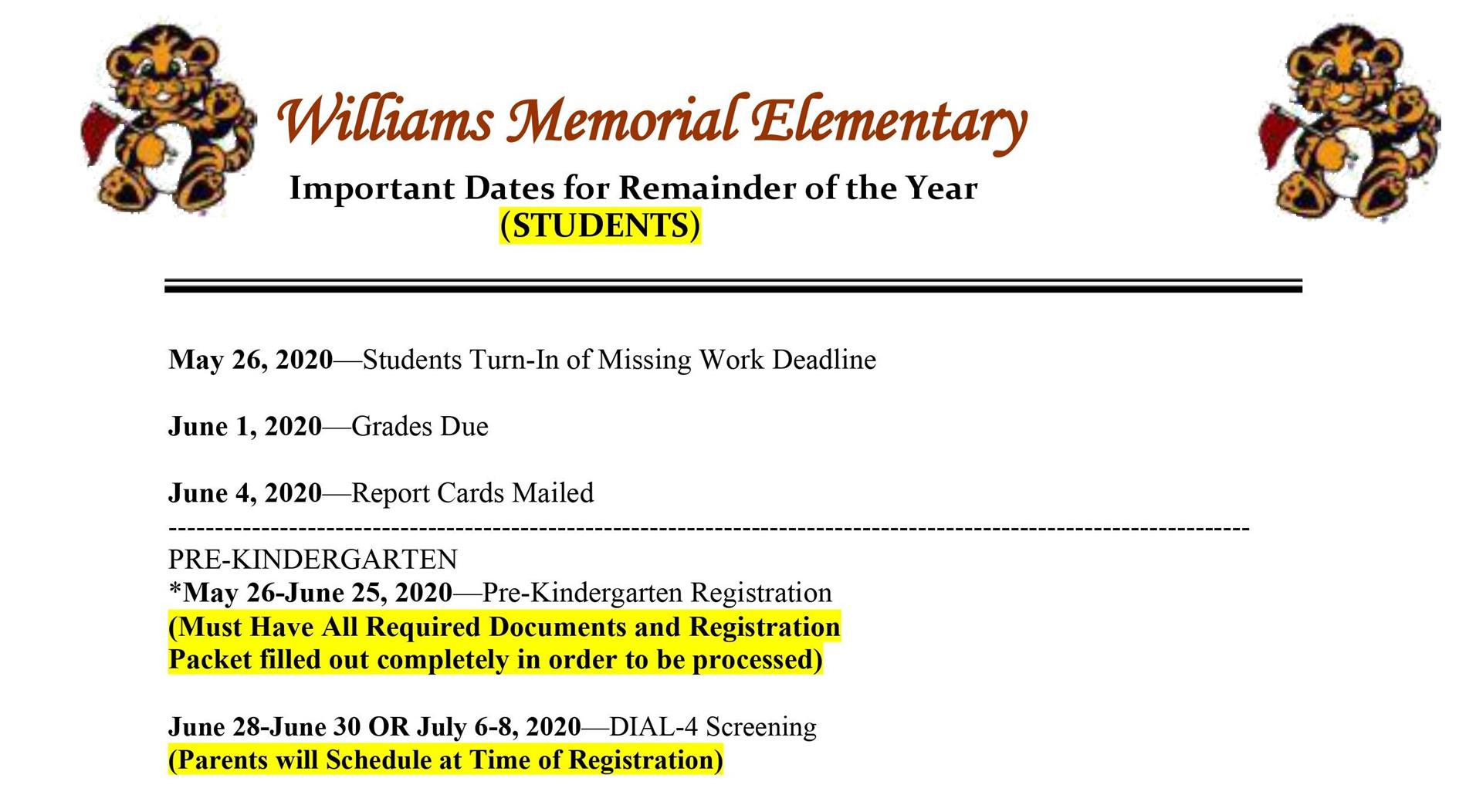 We don't own the rights for the music.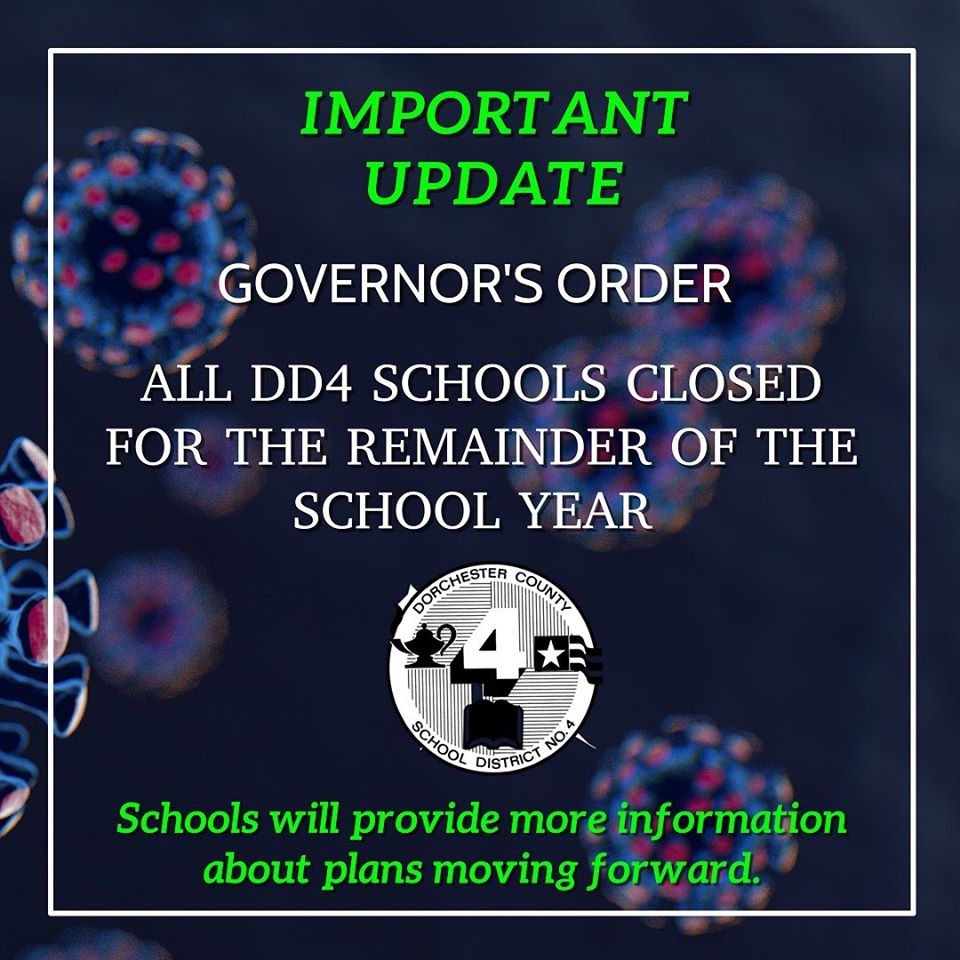 Governor McMaster has announced that all schools in the state of South Carolina will be closed for the rest of the year.

Due to Governor McMaster's mandated cancellation of school, Dorchester School District Four's Food Service Department will provide breakfast and lunch for Dorchester Four students. This will begin on Tuesday, March 17
th
. These meals will be provided throughout the schools' closure and may be picked up Mondays through Fridays from 10:30 A.M. to 12:30 P.M. at the locations listed below.
Clay Hill Elementary

Four Holes Indian Reservation

Sampson Road Carter Station

Saint George Middle

Saint Mark United Methodist Church

Shady Grove United Methodist Church

Saint Matthews Baptist Church

Williams Memorial Elementary

New Grace United Methodist Church

Jericho Baptist Church

Jerusalem Baptist Church

Saint Mark Baptist Church

Cedarwoods Apartments

Harleyville Elementary School

Odyssey Educational Center

Winfield Apartments